Plan Effective Date
January 1, 2023
Welcome to VSP® Vision Care
As a VSP member, you have access to doctors who provide great and affordable eye care and eyewear. Are you ready to review your benefit information, and access your personalized plan coverage details?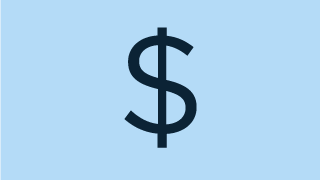 Value and Savings
VSP members get an extra $20 to spend on featured frame brands*.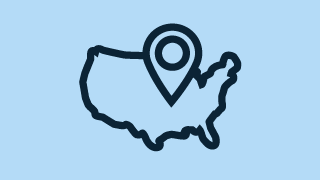 Choice of Providers
Choose a VSP network doctor, visit a participating retail chain, or any out-of-network provider.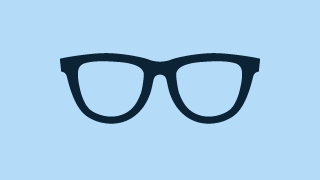 Great Eyewear
Access stylish frames and lens upgrades for your entire family.